Receive 10% off your 1st order and Free Shipping off all orders over $100! NEW Fall Mark downs 30-50% OFF!
Be Boutique
|
7910 Ivanhoe Avenue,
La Jolla,
CA
92037
|
(858) 352-6398
Women's Clothing Boutique In La Jolla, CA
Welcome to Be Boutique, the premier women's clothing boutique in La Jolla, CA! At our boutique, we pride ourselves on offering a hand-curated selection of fashionable and affordable clothing, including our Liverpool Los Angeles and Veronica M. collections. In addition to our clothing selection, we also offer a wide range of accessories, locally made jewelry, and unique gifts that are perfect for any occasion. Our friendly and knowledgeable staff is always on hand to help you find the perfect outfit or accessory to suit your individual style. Whether you're looking for everyday wear or something special for a night out, Be Boutique is the go-to destination for women's fashion. Come visit us today to browse our selection!
What We Offer
Women's Clothing
Accessories
Liverpool L.A. Clothing
Gifts
Spa Products
And More!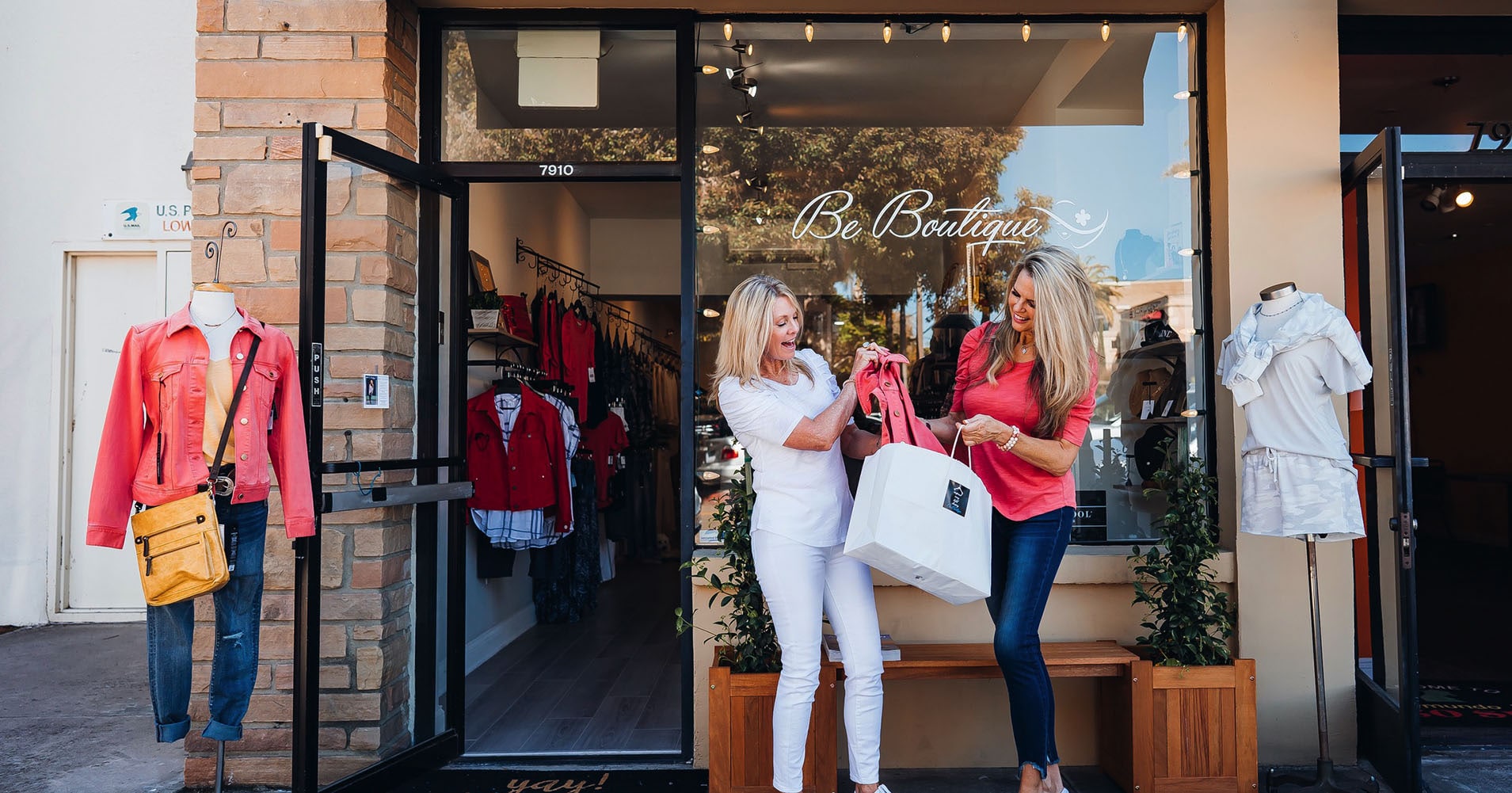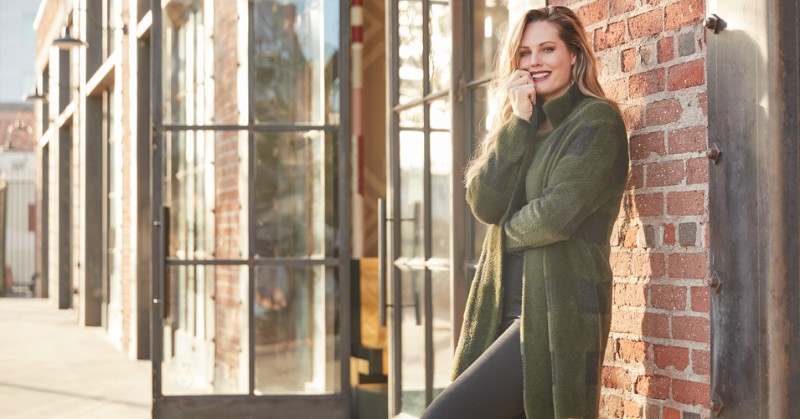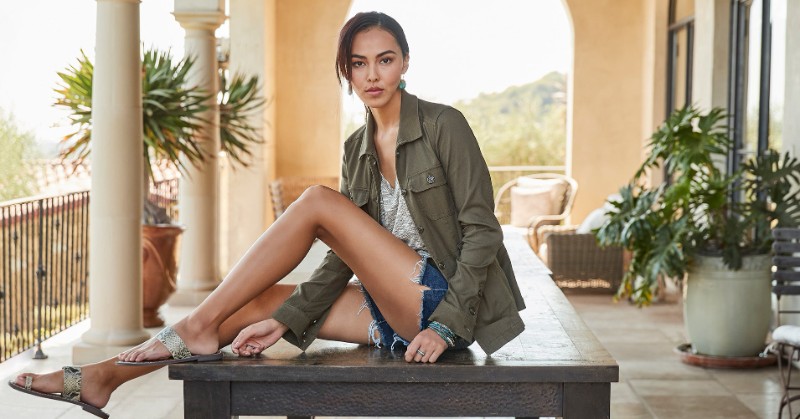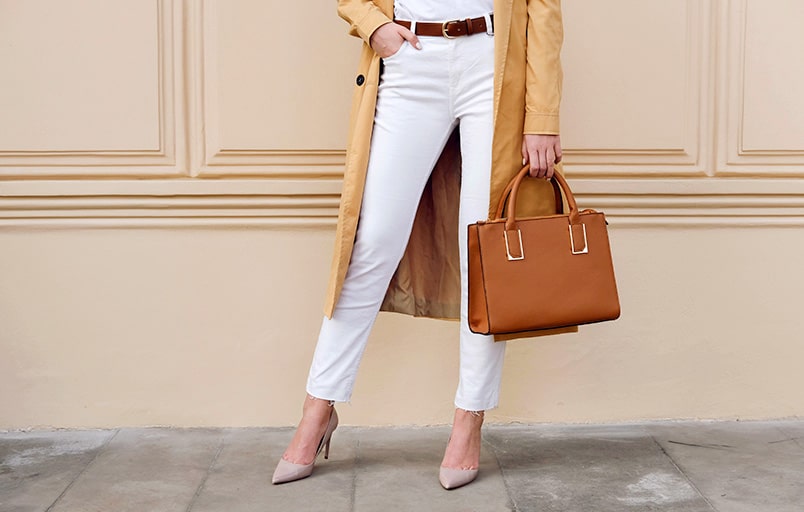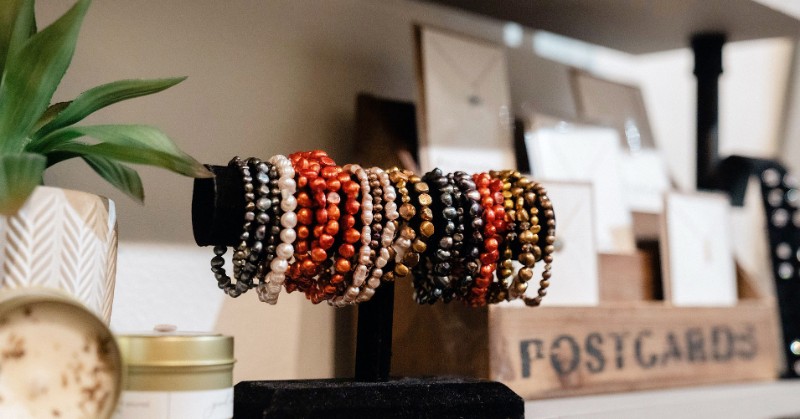 Thank you for contacting Be Boutique. Someone will be in touch with you as soon as possible.
There was an error submitting the form. Please try again.